Personalized Portfolios Made Simple
Smartleaf has reimagined the way portfolios are managed, enabling wealth advisory firms to provide every client of every size the highest levels of customization and tax management. With Smartleaf, customization and tax-management options are simply choices on pull-down menus, and implementation is automated. Client-facing advisors spend zero time rebalancing and trading portfolios, freeing them to focus on clients. Our solution is used to manage over $50 billion, everything from custom-tailored $100 million taxable accounts to $5 robo accounts with fractional shares.
We have helped firms move upmarket by offering industry-leading transition, customization and tax optimization services, and we have helped firms implement hyper-efficient delivery models that enable them to economically serve the emerging mass affluent — all with one system.
We are a dedicated team of financial engineers, mathematicians, software developers and visionaries working together to build the core of the future of wealth advisory services. We bring a fiduciary standard of care to all that we do and are devoted to doing things right.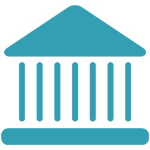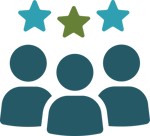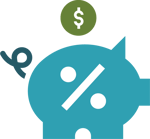 $511M Client Taxes Saved in 2022
"The biggest impact Smartleaf has made on my work as a PM is to let me spend less time trading and rebalancing and more time talking to clients, prospects and influencers. That, and the fact that I can tell my clients their portfolios are reviewed every day."
"It's very refreshing to work with a company that asks a ton of questions from the end user."
Smartleaf allows me to provide my clients more tax management and customization. Clients don't usually care about the technology itself, but they do care about what it enables me to do for them.
Smartleaf's service is so above and beyond anything we've seen before that I sometimes wonder if they realize they're a "software vendor.
Gerard Michael
President & Co-Founder
Stefan Mitropolitsky
SVP of Technology
Diana Neuss
VP of Operations
Bob Leaper
Chief Sales Officer
Robert Thau
Chief Architect
Dan Ritter
Chief Security Officer
Ana Licuanan
Director of Software Engineering
Mohammad Heidari
Director of Financial Engineering