How do your rebalancing capabilities compare to your peers?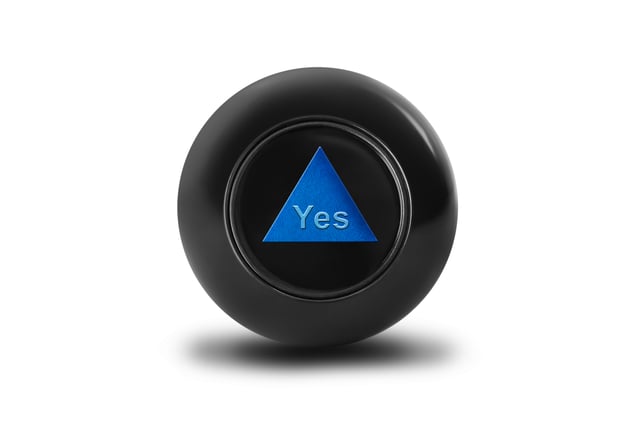 What can rebalancing workflow automation do for you? We put together eight questions drawn from our clients' experiences that highlight what you could accomplish. The focus is not on features and functions, but on capabilities -- what rebalancing automation allows you to do that perhaps you can't do now.
Are you able to offer every client, of every size, custom asset allocations, custom product choice, ESG, and tax optimization with no impact on efficiency, scale, compliance, or control?
In particular, can you offer all of your client's tax-optimized direct indexes that outperform comparable ETFs and mutual funds on an after-tax expected basis?
In March 2020, when markets declined amidst the greatest volatility in more than a decade, did your firm shine? Were you able to loss harvest across all accounts? Stay in touch with clients? Did you see a boost in wallet share from your existing clients?
More generally, are you able to simultaneously implement tactical asset allocation changes, model swaps and security swaps? And loss harvest across your entire book, no matter how customized and tax optimized? All in one day?
Are your advisors free to spend all their time with clients and prospects? Is this true even if you need to simultaneously rebalance all your portfolios?
Does it take more than one person to rebalance your entire book, regardless of the level of customization and tax optimization?
Are you able to describe to professional referral sources, such as trust & estate attorneys, CPAs, insurance agents, and mortgage brokers, exactly how you manage portfolios? Can you describe this to your regulators?
Are you able to document how much you save each client in taxes? And is this amount typically more than your fees?
The short version is that rebalancing workflow automation allows you to do more for your clients at lower cost, with greater speed, control and compliance. This no doubt sounds great. Maybe even too great, causing you to wonder if there's more to it. And the answer is yes, there is more to it: you don't get these benefits simply by installing rebalancing automation technology. You'll need to reimagine and rethink how and why you do things -- everything from roles and responsibilities all the way to your value proposition. More on this in a future post.