How wealth management will transform and what we'll do to push that transformation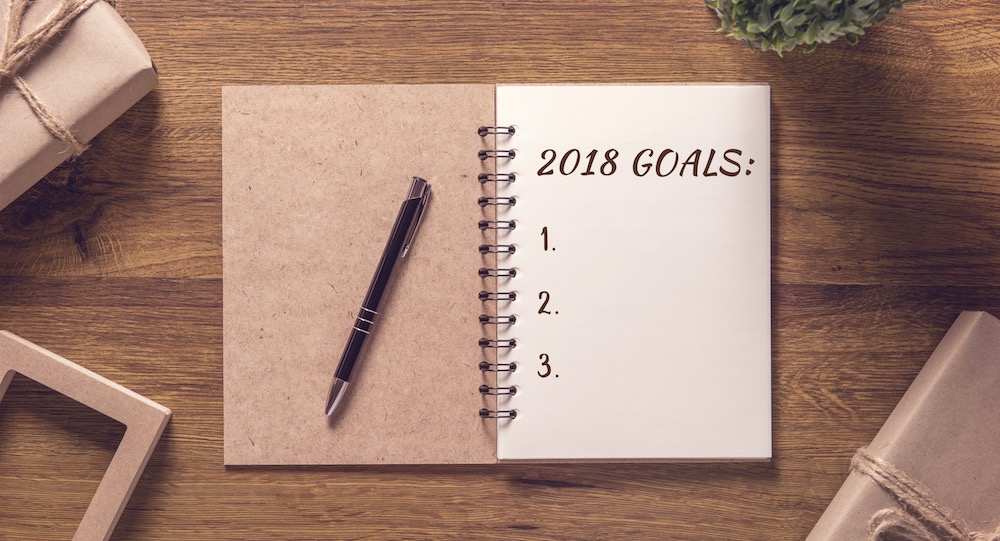 Happy New Year from all of us at Smartleaf!
We think 2018 will be a transformative year for the wealth management industry. We'd like to share why.
Smartleaf was created to support a simple idea — to make it possible for every investor, regardless of how wealthy they are, to get the kind of portfolio management services that were once the exclusive preserve of the very wealthy. Optimized tax management, including year-round tax loss harvesting? Check. Custom asset allocations that reflect outside investments and risk exposures? Check. Social investing options? Check. Access to SMAs and Direct Indexes that are less expensive than comparable mutual funds and ETFs AND outperform them on an after-tax basis? Check. Our aim is to make the highest standards of portfolio management the new normal.
Through automation from systems like ours, this level of optimized rebalancing is possible, even for very small accounts. Last year, Smartleaf signed a partnership with Apex Clearing to support robo offerings (John Hancock's Twine.com recently launched on the joint Apex/Smartleaf platform). Apex supports fractional shares and doesn't charge per-ticket transaction costs. That means that clients with as little as $100 can invest in the type of tax-optimized separate accounts and Direct Indexes that were once expensive, premium services.
There was a time when "rebalancing" was a central value proposition for advisors. Those days will soon be gone. Optimized rebalancing, including sophisticated tax management and high levels of customization, is becoming a commodity. This trend will be driven by a new generation of TAMPs (Turnkey Asset Management Programs) and rebalancing service bureaus that are reinventing what is possible in outsourced services. They will offer more customization and more tax management than advisors can provide on their own, all for less than it costs advisors to rebalance portfolios in house.
As we've written before (Fee Compression is Exaggerated. Here's Why), we don't think the price of advice is going down, we think the quality is going to go up. The low end will be absorbed by "robo" and "robo + call center" delivery models. As product costs decline, there's actually room for margins to improve, but only for advisors who focus on financial planning — taking charge of a client's financial well-being. At Smartleaf, we're not trying to solve everything; we don't, for example, offer financial planning tools. Our goal is to make possible a new standard in the basics of portfolio management, to make it possible for advisors to give every one of their clients the highest levels of customization and tax management.
2018 is going to be milestone year for improving the standard of care that investors receive. When it comes to portfolio management, we think every investor should be asking themselves, "Why not the best?" We think it's possible, and we're working to make it happen.
For more on this topic, check out Automated Rebalancing & Specialization.