Smartleaf expands its social screen list in response to evolving investor demands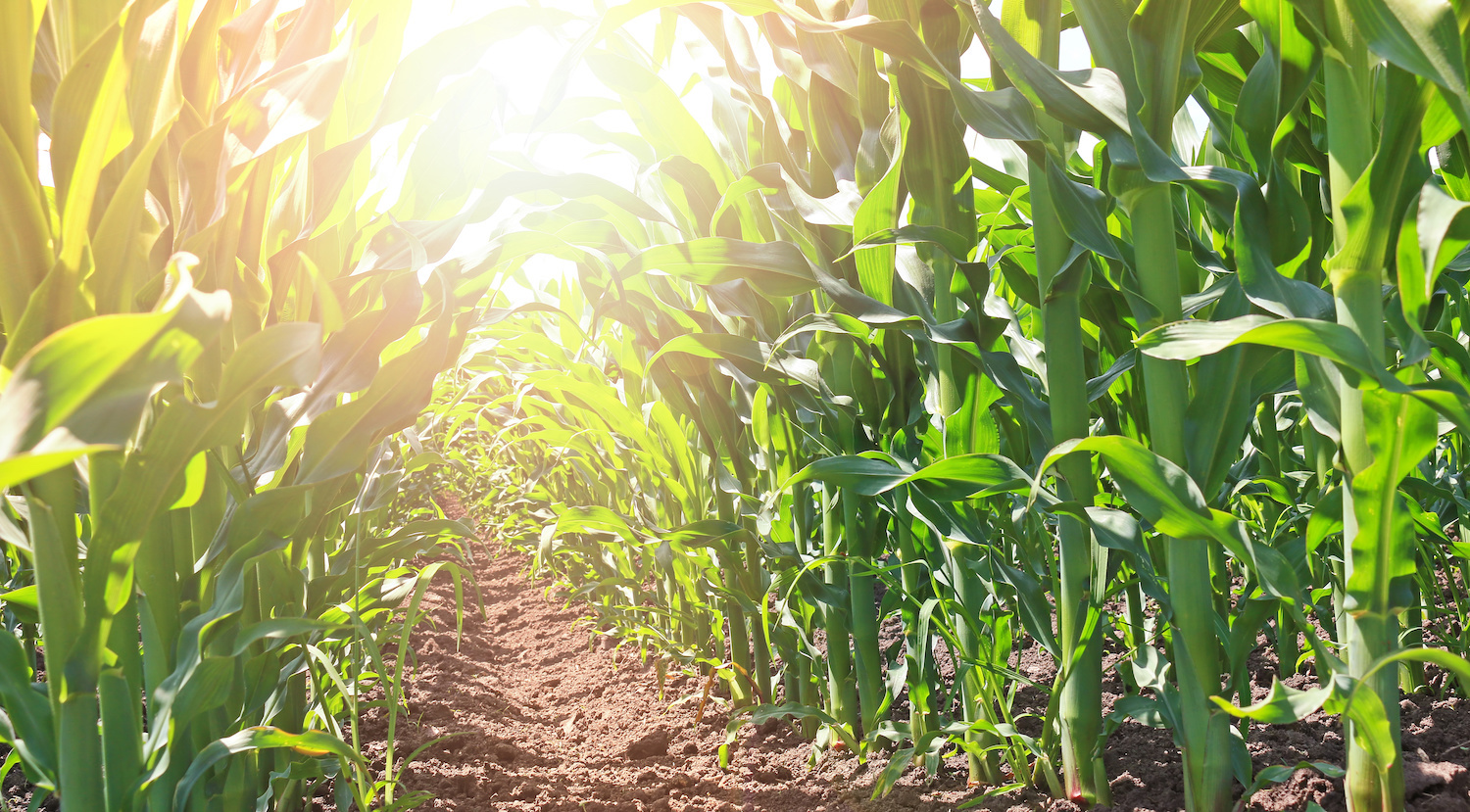 Environmental, Social, and Governance (ESG) screens have been a part of Smartleaf's offering since the beginning. Support for ESG screens is now mainstream and on its way to becoming "table stakes" (See ESGs: An Ugling Duckling No More). But the list of screens that firms need to support to serve their clients is not static. Cultural and ethical perspectives change. To service the evolving demands of investors, Smartleaf is pleased to announce the release of seven new "NexGen" ESG screens that support the next generation of ESG investing.
These screens were selected based on client feedback, and a collaborative process for implementation that balanced capturing investor preferences with the need for objective, implementable screening criteria. The NexGen Social Screens are:
The GBL - Spam screen filters out firms who send unsolicited emails. Spam (aka junk mail) costs American firms and consumers an estimated $20 billion annually

1

. This screen consists of companies who have sent unsolicited commercial email in the last year. The screen also excludes Hormel Foods (NYSE: HRL), makers of

SPAM

.

GBL - High Fructose Corn Syrup (HRSC)
HFCS has been tied to rising obesity, which affects 93.3 million US Adults2. The GBL - High Fructose Corn Syrup screen filters out manufacturers and distributors of foods containing high-fructose corn syrup. This screen comprises manufacturers of soft drinks, candy, as well as Coors Beer.

GBL - Hype
The GBL - Hype screen filters out firms that create or support mismatches between expectations and experiences. The hype exclusion holds firms to a higher standard than absence of criminal misrepresentation; it requires a commitment to accuracy and transparency. This screen encompasses Adobe (NASDAQ: ADBE), maker of Photoshop, and all firms in the beauty and fashion industry except Crocs (NASDAQ: CROX).

GBL - Conspiracy
The GBL - Conspiracy screen filters out suppliers of perpetrators of transnational, non-transparent, undemocratic organizations with non-public ownership structures and missions statements that are in conflict with emerging norms of openness and transparency. This screen encompasses manufacturers of black helicopters and subsidiary vendors of matte-black paint. Use of this screen is subject to special non-disclosure requirements.

GBL - Animal Exclusion
The GBL - Animal Exclusion screen filters out firms with non-inclusionary animal policies. Evolving standards of animal rights go beyond prevention of cruelty; they recognize the social nature of animals and look to establish a more inclusionary approach to human-animal societal interaction. This screen consists of firms that don't allow pets in the workplace, as well as retailers that do not offer pet-oriented hydration services. Two versions are supported, differentiated by whether reptiles, fish and arachnids are considered protected classes.

GBL - CEO EGO
The CEO EGO screen filters out firms whose CEOs seek excessive public exposure. Self-interest and egotism can undermine a CEO's fiduciary responsibility to shareholders (the so-called principal/agent problem). This screen comprises firms led by CEOs with active Twitter accounts, who appear in company ads, or frequently post blogs.
These NexGen screens represent the cutting edge of the still developing practice of social screening. As technology and cultural norms continue to evolve, investors will demand the ability to implement screens that reflect their beliefs. We welcome the challenge.
---
1 https://www.aeaweb.org/articles?id=10.1257/jep.26.3.87
2 https://www.aeaweb.org/articles?id=10.1257/jep.26.3.87