We talk with Bob McKinley, head of client services, about the role of client services in a software firm.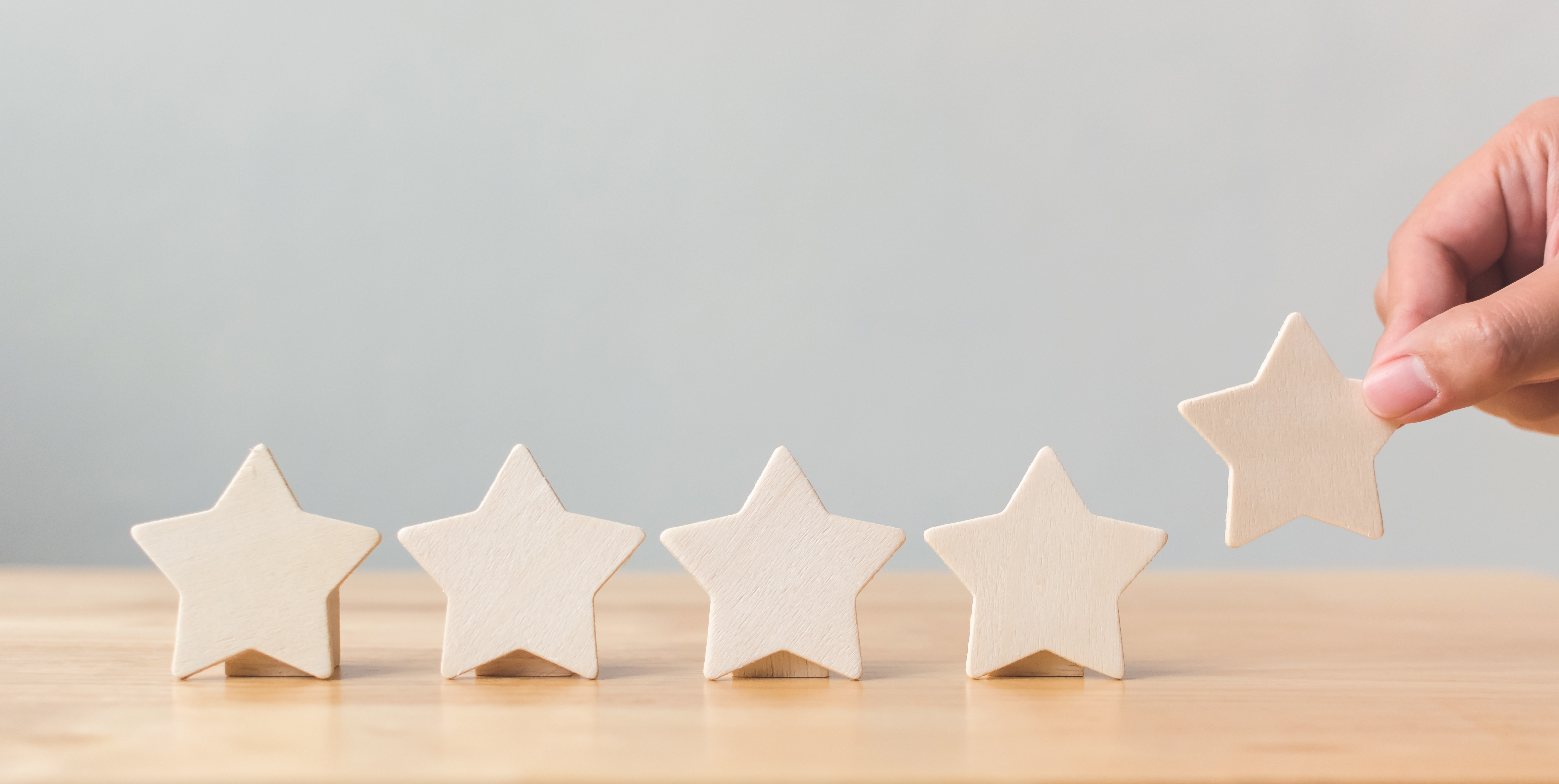 We're a software firm, and, as you'd expect, most of the folks who work here are software developers. But there's more to great software than great code. Client support is critical. Bob McKinley directs Smartleaf's client support. I recently sat down with Bob to get his take on the role of client support in making software work for clients.
What does client services mean?
A lot of people think of client services as a help desk, but it goes beyond that. We are responsible for the totality of the client experience.
First, and most importantly, our goal is to help clients maximize the value they derive from our service. We ask: Are there ways for our clients to become even more efficient? Are there ways for them to deliver more value to their clients? Part of our job is to refine and spread "best practices."
Second, we act as client advocates within the firm, helping to set priorities and goals.
Third, we represent our firm to the client. We're the literal voice of the company, and we know we shape our clients' perception of the entire firm.
How do you onboard and support new clients?
Our goal is to make clients as self-sufficient as possible. Our particular approach is to develop experts within each client firm that can train new users and provide on-the-ground support. This train-the-trainer approach enables end users to get help from someone who both understands the technology and knows their business intimately. Most clients become self-sufficient pretty quickly. That being said, we provide unlimited support, almost 24/7, for our clients, should they need our help with any issue that arises.
You've been working at Smartleaf for almost 20 years. What's changed?
The product itself is much more mature, and the feature set is much richer, and almost all of our enhancements have come from client feedback, through the client services team. But even though the product is more complex, in the way that matters — helping our clients get their job done — it's easier to use.
One notable change we've seen is a trend towards centralized trading. The idea is to free up an advisor's time without sacrificing in the level of customization or the quality of tax management. We're also seeing our system used to manage robo-accounts — still a small part of our book, but it's interesting.
What excites you about Smartleaf?
When the company first started, the idea was to democratize wealth management, to make it possible for all investors to get the quality of portfolio management that was previously the exclusive preserve of the ultra-wealthy. We thought that customization and tax management has all sorts of big benefits that should be offered to all investors. I think that the initial mission is still true today, and I still feel really good about that.
What are some of the highlights of your experience in client services?
I really enjoy helping advisors win new business. Sometimes our clients will simply show prospects our system and demonstrate how Smartleaf can help the advisor manage the prospect's investments better. We think this is great.
Any concluding thoughts?
Being a part of Smartleaf client services, we have worked hard to expand the definition of what good customer care looks like — to go beyond being just a "help desk" and help make a really positive difference in a client's businesses.