How much Smartleaf users saved their clients in taxes in 2018.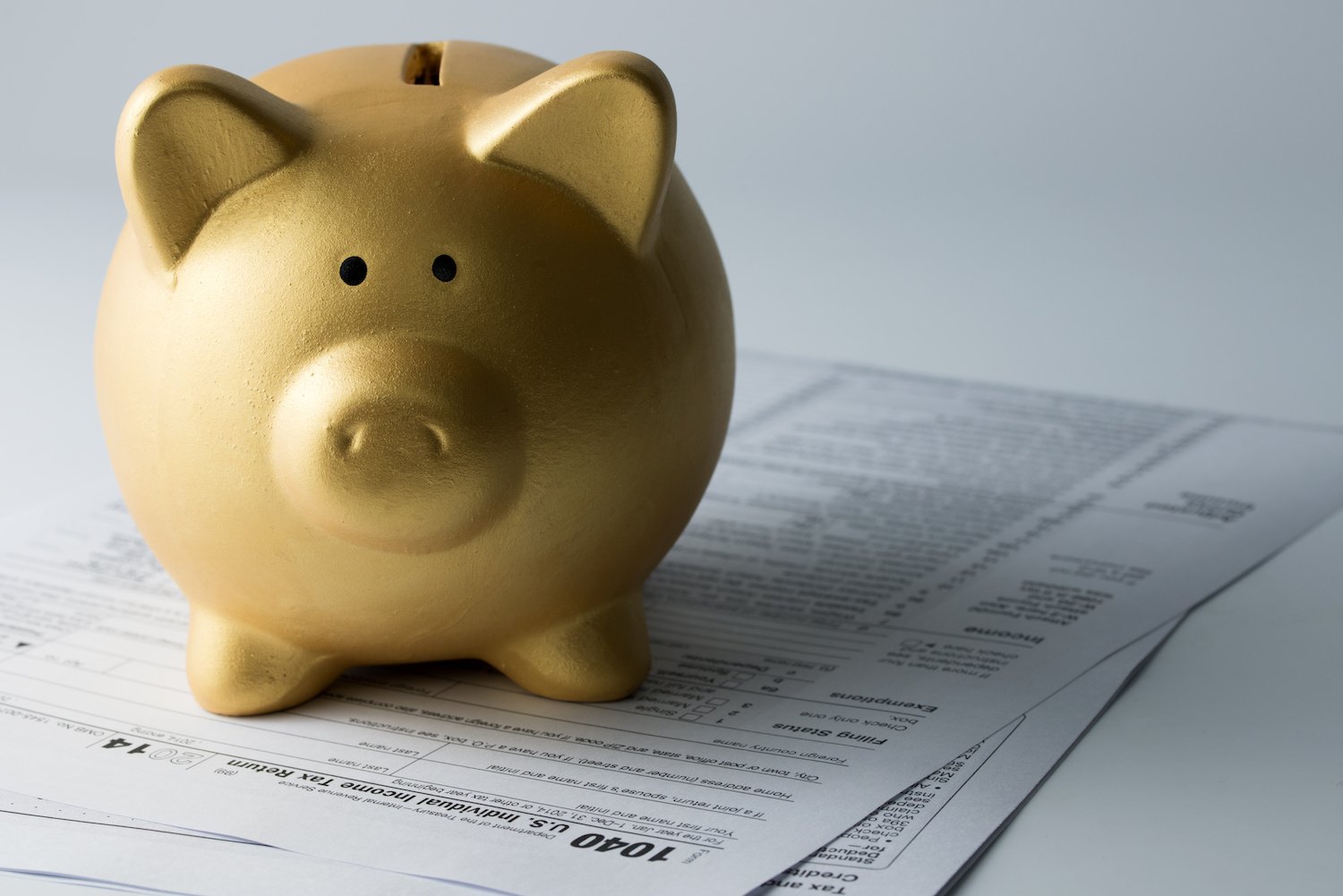 Our 2018 Taxes Saved numbers are in!
Smartleaf's account-level Taxes Saved Report enables advisors to document the value the advisor is adding through tax management for each of their clients. Last year, Smartleaf users saved their clients an average of 1.69% of assets that were actively tax-managed (up from 1.6% last year). This is more than most advisors charge in fees.
The total Taxes Saved was $240,559,639. This is equal to:

240,800 iPhone Xs
171 Self-Destructing Banksy Paintings
9 Opening Nights for Black Panther
To learn more about our taxes saved report don't hesitate to reach out or view a sample copy here.