Gerard Michael, Co-Founder and President of Smartleaf was featured in the Boston Voyager's "Boston's Most Inspiring Stories" on entrepreneurship.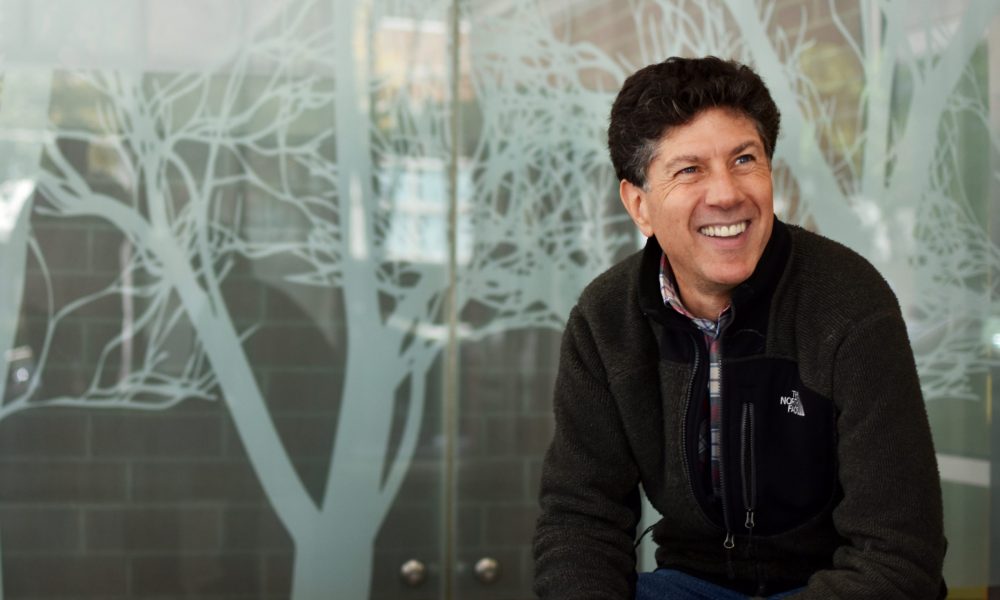 Gerard, please share your story with us. How did you get to where you are today?
Smartleaf arose out of my trying to understand investing. I worked with a friend, and we quickly decided we weren't clever enough to be able to beat the market. However, we did think that we could take standard portfolio management techniques used by the ultra-wealthy and automate them — boring stuff like tax-management, risk-management and constraint-management. So we set out to democratize wealth management.
At some level our aim was to kill the mutual fund industry. Mutual funds are great, but you can do better if you own the underlying stocks directly. This is what ultra-wealthy investors have always done, and we wanted to make it possible for everybody to do the same thing.


We're always bombarded by how great it is to pursue your passion, etc – but we've spoken with enough people to know that it's not always easy. Overall, would you say things have been easy for you?
No, it's never a smooth road. That's part of what makes it interesting. We have created a technology that's pretty darn disruptive, and not all firms are ready to reorganize themselves to take advantage of this new technology. So we have sought to straddle a fence: make it possible for existing firms to get value from what we've built even if they're just retrofitting us into existing operations, while still remaining true to the revolutionary potential of the technology.


We'd love to hear more about your business.
We automate investment portfolio rebalancing — managing taxes and risk, implementing constraints, that sort of thing (an investment portfolio is just the stocks, bonds, mutual funds and other securities investors own). You may have heard of "robo advisors", automated websites that will manage your investments. We make the behind-the-scenes software that helps make these sites possible. We're known for being the best in the world at what we do. We take a long run perspective and are dedicating to doing things right. Most of our resources are devoted to Research & Development. Our development team is an unusual combination of PhDs in physics and Math, CFAs ("Certified Financial Analysts" – a financial industry certification) and seasoned software developers. It's a high level of firepower, and it's needed to do what we do. People trust us with their life savings, and we take that responsibility seriously.
What were you like growing up?
I was basically a math nerd. I started taking math classes at a local university starting the summer before 9th grade and kept at it. By the time I started college, I had already completed most of the requirements for a math major. This turned out to be useful; the university let me become a math Teaching Fellow after my sophomore year, which allowed me to pay my own way through junior and senior year of college.
To see the entire piece, follow this link to the Boston Voyager.