Smartleaf is expanding its mission beyond scalable customization: helping advisors and clients understand the implications of their choices.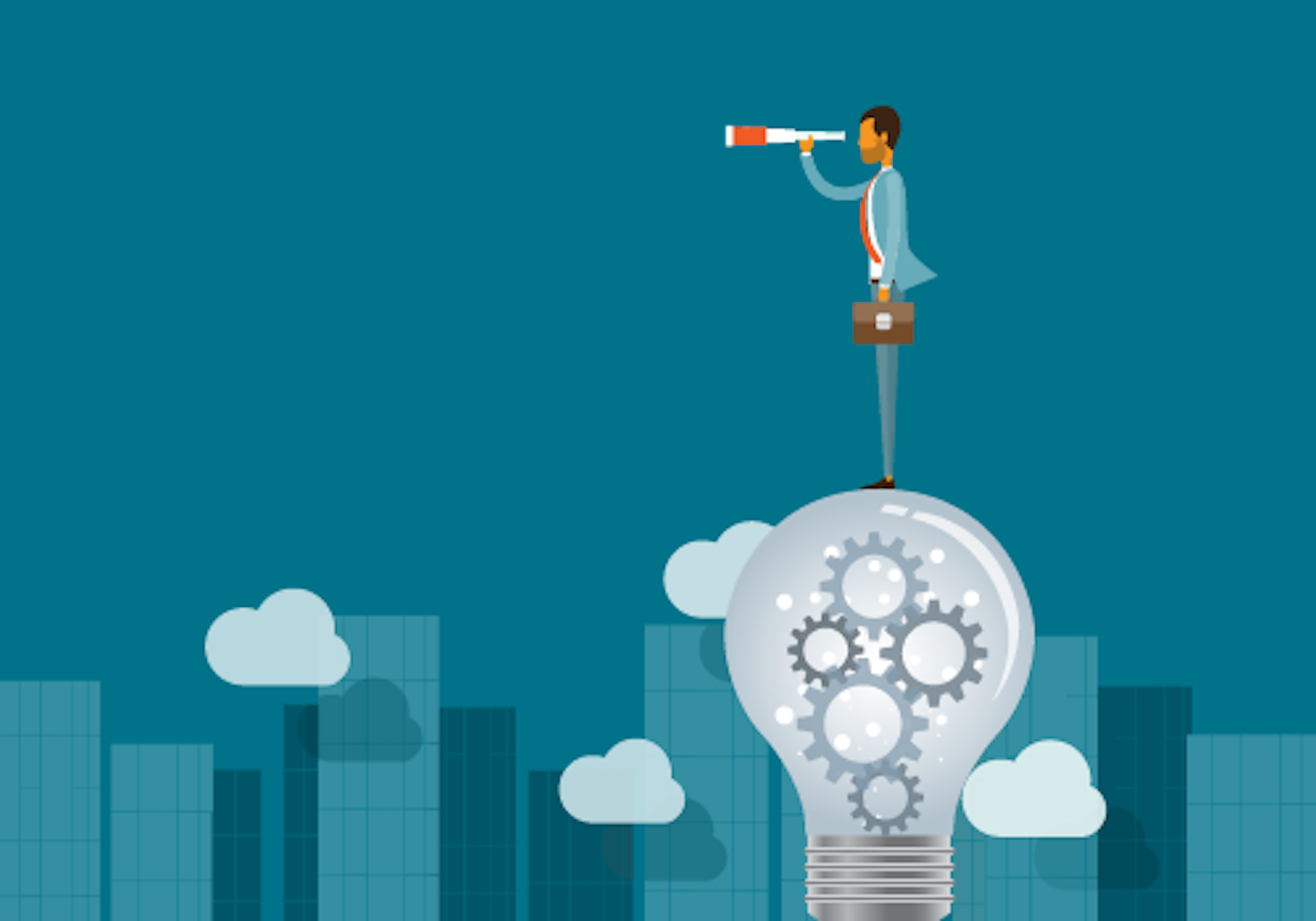 We'd like to share what we think is big news. Smartleaf is expanding the scope of its solution. Smartleaf already makes it easy for advisors to provide their clients with whatever portfolio customization and tax management they want. But there's more we can do. Going forward, we want to make choosing customization and tax management options easier – and safer. We're creating a dedicated advisor portal that will lay out all the customization and tax management options available for each account, explain the implications of each choice and protect advisors and their clients from accidentally violating compliance standards.
For example, take ESG investing. The Smartleaf system today makes selecting and implementing ESG (social) screens easy – it's literally a matter of selecting desired options on a menu. But making things easy has a hidden peril. Just because you can do something doesn't mean you should. One social screen may be great. Fifteen screens, not so much. Our advisor portal will show you the impact social screens will have on your portfolio, and it will make sure that the choices you make fit within firm compliance guidelines.
Another example where we can help advisors and investors make more informed decisions: tax management. It's the most reliable source of after-tax alpha available to investors, which is great. As with ESG constraints, the Smartleaf system makes tax management easy – it's just a setting. But tax management, like all forms of customization, can increase risk.1 The new portal will help investors and advisors understand what this trade-off looks like.
Other questions the portal will answer:
What's the tax impact of a cash withdrawal?
What's the risk impact of a security or sector constraint?
How much have I saved my clients in taxes through active tax management?
What's the additional risk of transitioning a portfolio over three years vs. two?
The Smartleaf Advisor Portal will answer these questions and more. By providing advisors and their clients with greater transparency, Smartleaf's advisor portal will facilitate the greater use of customization and tax management. As the industry moves away from product- and performance-oriented value propositions, customization and tax management become more important, all the more so because they are now so easy to implement. But the industry isn't doing enough to help investors and their advisors understand their choices. We're working to change that.
---
1On average, when Smartleaf is first introduced into a firm, we simultaneously reduce both drift and taxes by about 60%. But once this initial win/win is implemented, the larger point remains: tax management increases drift, if only a little.