Smartleaf's top posts of 2019: wealth management myths, peer commentary, demos — and more.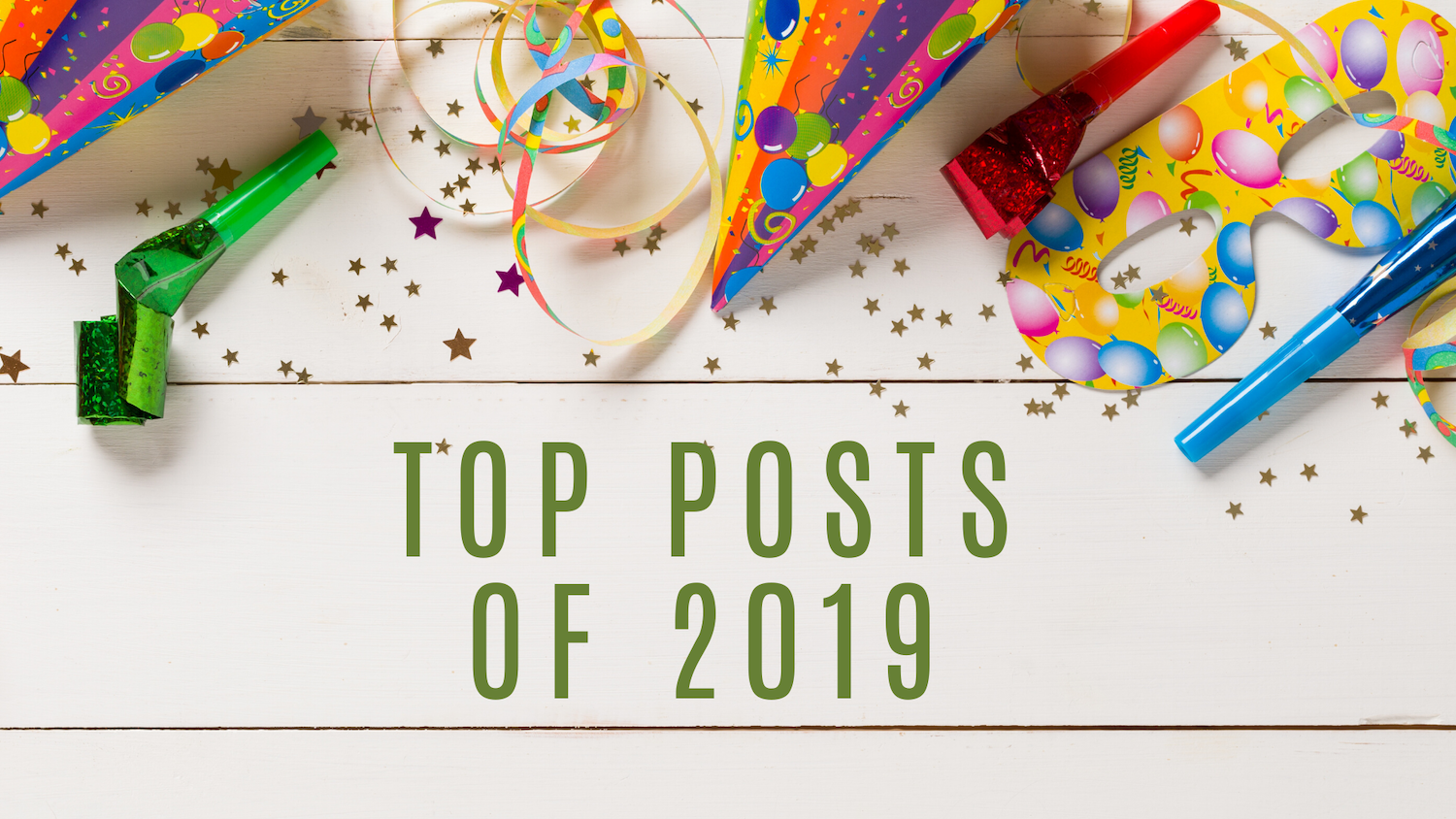 We've noticed that readership of this blog is increasing. We'd like to attribute this to our winning writing style, but we suspect it has more to do with industry trends. There's a slow revolution taking place in wealth management — an accelerating shift away from value propositions focused on product and returns, towards a focus on the provision of holistic financial guidance. Our mission is to support this transition, and this mission is reflected in our blog. We think our increased readership mostly reflects an interest in where the wealth management industry is headed — towards what we've called The New Wealth Management.
If you're joining us for the first time — or if you missed some of our posts along the way — we've compiled a list of this year's top posts, as measured by reader interest.
Most Viewed Posts
These three posts are the ones readers clicked on the most.

1. Mutual Funds and ETFs Are Dead

Schwab recently announced support for $0 commissions and fractional shares. Most of the major custodians followed suit. This obviously saves investors money. Less obviously, it brings us one step closer to the death of mutual funds and ETFs.

2. Three Wealth Management Myths

There are three common beliefs — conventional wisdom even — in wealth management that are not true. It's not so much that they're just made up. It's more that they're out of date — cases where technological innovations have rendered conventional wisdom obsolete. What are these myths from the past? Here's our list...

3. Smartleaf Demo: Automated Customized Trades


A demo of the Smartleaf system. We take you under the hood to look at how we make it possible for you to offer all your clients high levels of customization and tax management. (If you're interested in learning more about our product, you can also watch our Smartleaf Architecture Video to get a top-level view of how we do what we do.)




Most Carefully-Read Posts
These three posts are the ones readers spent the most time reading.

1. What Your Peers Are Saying


Where do your peers think the industry is headed? What do they see as big opportunities? The primary threat to their profitability? Well, we speak with a lot of heads of wealth management, so we can tell you. The quotes in this post are representative of widespread concerns.

2. Gains Deferral: The Core of Tax Management


We recently defended tax loss harvesting against its critics. But there was a twist. We noted that while tax loss harvesting is well and truly valuable, it is not the star of tax management. That honor belongs to gains deferral. For many folks, this is a bit shocking, like learning that Sherlock Holmes has a smarter older brother (Mycroft Holmes). Loss harvesting gets the attention, but gains deferral does most of the work. We thought we'd do our bit to bring gains deferral out of the shadows and give it the acclaim it deserves.

3. Smartleaf InVest 2019 Demo: Householding


We're rolling out support for automated household-level rebalancing. (See Automated Household-Level Rebalancing for a description.) A demo of Smartleaf's new automated household-level rebalancing feature, designed to enable wealth advisors to manage multiple accounts to a single target, leveraging tax-advantaged accounts to reduce taxes overall. And do so at scale.


We'd like to thank our readers for your continued support in 2019. As always, we appreciate your feedback — including topics you'd like us to cover in the future.