Six months after starting our blog, we look back at our most popular posts.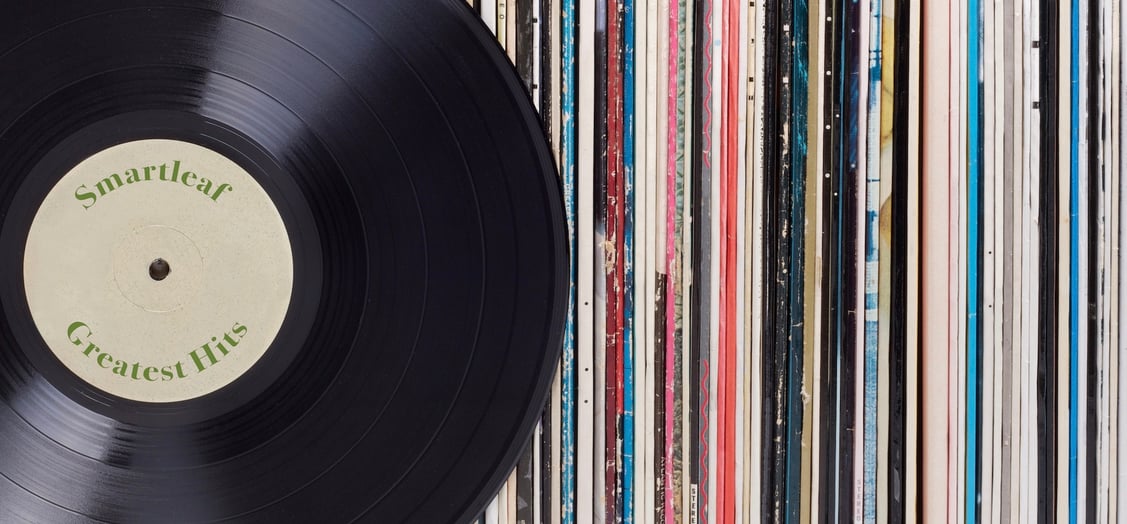 We send out weekly emails containing short essays on wealth management and collect those essays in a blog on our website. We were curious about which topics most interested our readers. So we looked at the essays that attracted the most visits to our website. Here they are — a "greatest hits" collection — as well as a few that we think may have fallen through the cracks.
We invite your feedback. Tell us your favorites. Criticize the clunkers. And let us know if you think there are topics we missed.
These were our most popular posts:
And here are a few that weren't hits the first time around, but which we think are worth a second look:
What have we missed?
Think we got something wrong or missed an interesting topic? Let us know. Email us at feedback@smartleaf.com. We'd love to hear from you.
For more on this topic, check out An Index to Smartleaf's Top Blog Posts.