An inventory of our blog posts, organized by subject matter.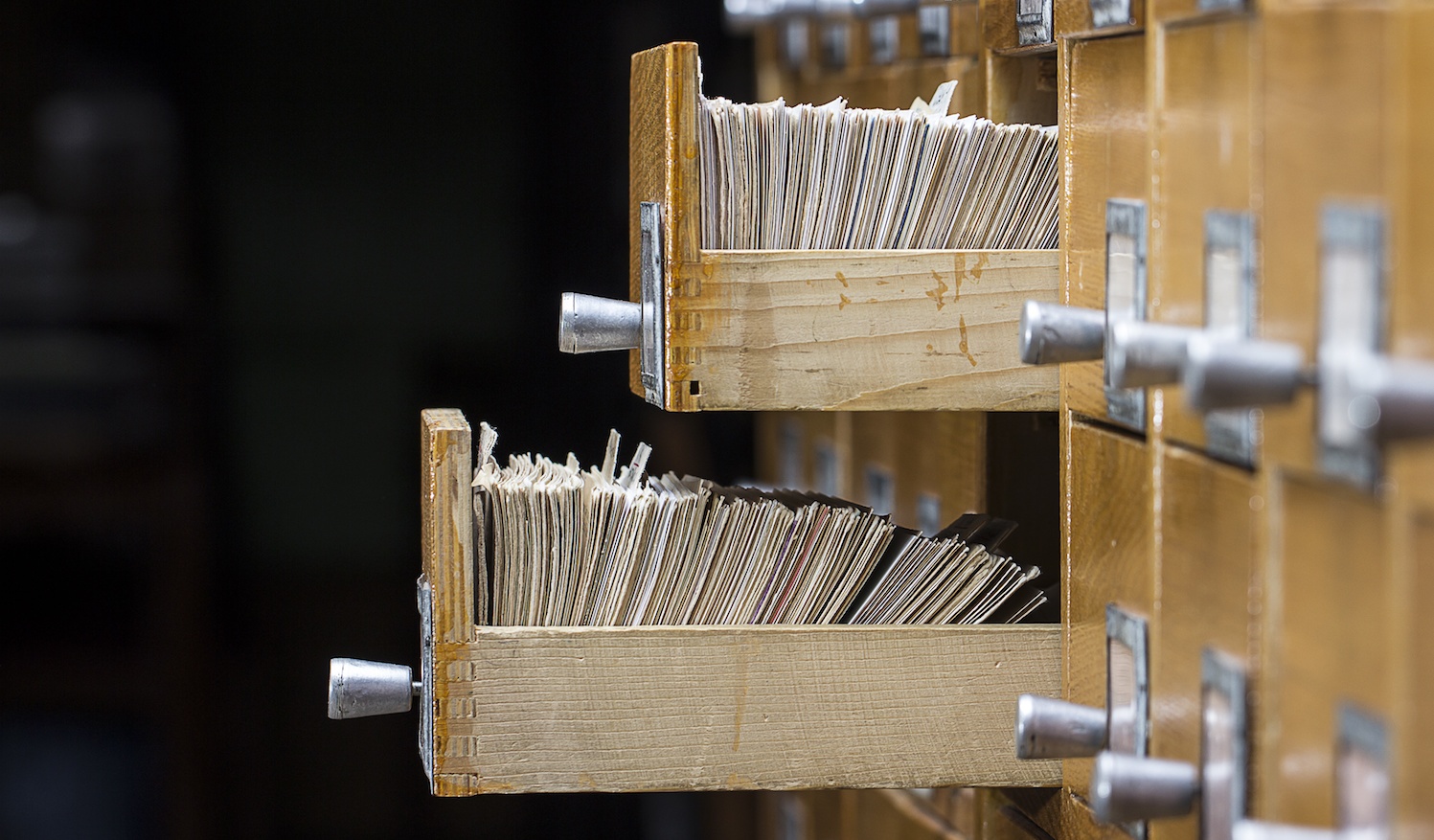 On Smartleaf
Smartleaf Demo from In|Vest 2018 A six-minute demo of the Smartleaf system from the In|Vest 2018 conference.
An Inside Look at Automated Rebalancing Systems What we do and how we do it.

Automated Household-Level Rebalancing Tax Optimization at the household level and how we plan to implement it.

Smartleaf Demo: Portfolio Customization An account-level look at customized trades within the Smartleaf system.
Smartleaf's Top Blog Posts of 2018 From new wealth management to sleeve-based investing, here are our top five blog posts of 2018.

2018 Taxes Saved: Documenting the Value of Tax Management How much Smartleaf users saved their clients in 2018.
Video: Smartleaf Architecture - How We Do It A video animation of portfolio management using the Smartleaf system.
Spotlight: Smartleaf Client Services We talk with Bob McKinley, head of client services, about the role of client services in a software firm.
Smartleaf InVest 2019 Demo: Householding A seven-minute demo of Smartleaf's householding functionality.
Smartleaf's Top Blog Posts of 2019 Smartleaf's top posts of 2019: wealth management myths, peer commentary, demos — and more.
Smartleaf Demo: Automated Customized Trades An account-level look at customized trades within the Smartleaf system
Why Smartleaf Isn't the Right Fit for Everyone We re-engineer wealth management workflows. It's not always the right fit for everyone.
2019 Smartleaf Taxes Saved Report How much Smartleaf users saved their clients in taxes in 2019.
What's Next for Smartleaf: The Smartleaf Advisor Portal Smartleaf is expanding its mission beyond scalable customization: helping advisors and clients understand the implications of their choices.
Automated Rebalancing
On direct indexes:
On tax management:
On automation:
News
AdvisorEngine Enhances Rebalancing and Trading Capabilities, Integrates with Smartleaf Smartleaf automated intelligent rebalancing is now available to AdvisorEngine clients at no additional cost
Raptor Trading Systems Announces Successful Trading Platform Integration with Smartleaf Raptor Trading Systems and Smartleaf successfully integrate their systems to create an industry-leading automated rebalancing and trade order management solution
Smartleaf Featured in WealthTech Club Gerard Michael, Co-Founder and President of Smartleaf, was featured in WealthTech Club's latest research and analysis report
Smartleaf Powers High Service, High Growth Strategy for Altium Wealth Smartleaf technology enables Altium to bring ultra-high net worth portfolio operations in-house and deliver highly customized, tax-optimized solutions at scale.
Smartleaf Introduces Automated Household-Level Rebalancing at User Group Smartleaf unveiled its upcoming automated household rebalancing functionality at the Smartleaf Summit user conference
First Western Trust Chooses Smartleaf to Enrich Its Boutique Wealth Management Offering First Western Trust leverages Smartleaf to offer clients the highest level of customization and tax management services, an important component of First Western Trust's vision to be the best private bank for the western wealth management client