Our most popular posts, organized by subject matter.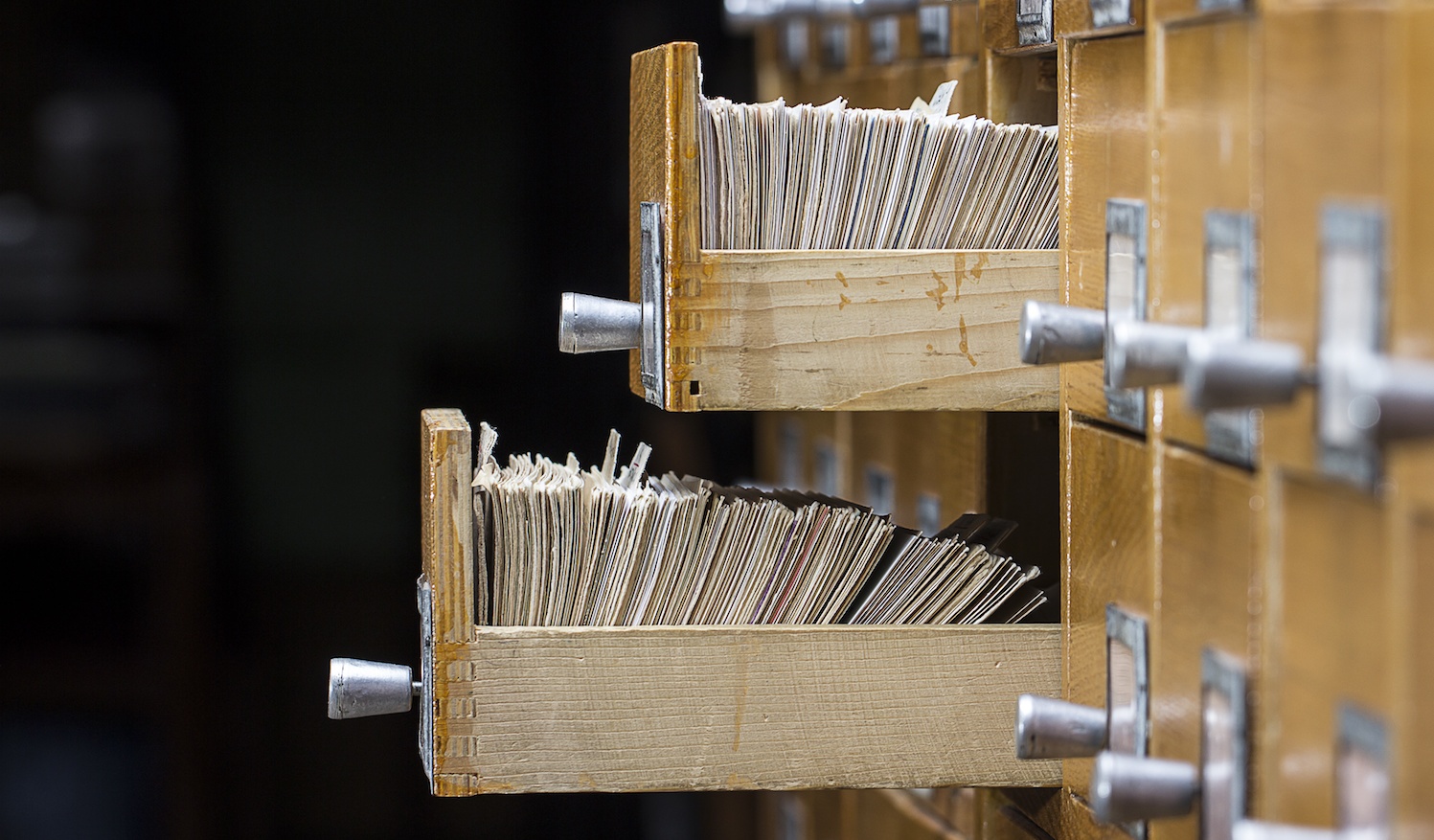 On Smartleaf
Smartleaf Demo from In|Vest 2018 A six-minute demo of the Smartleaf system from the In|Vest 2018 conference.
An Inside Look at Automated Rebalancing Systems What we do and how we do it.

Automated Household-Level Rebalancing Tax Optimization at the household level and how we plan to implement it.

Smartleaf Demo: Portfolio Customization An account-level look at customized trades within the Smartleaf system.

Smartleaf Taxes Saved 2018 How much Smartleaf users saved their clients in 2018.

Automated Rebalancing