Our most read posts: direct indexing, automated rebalancing, growing your business — and more.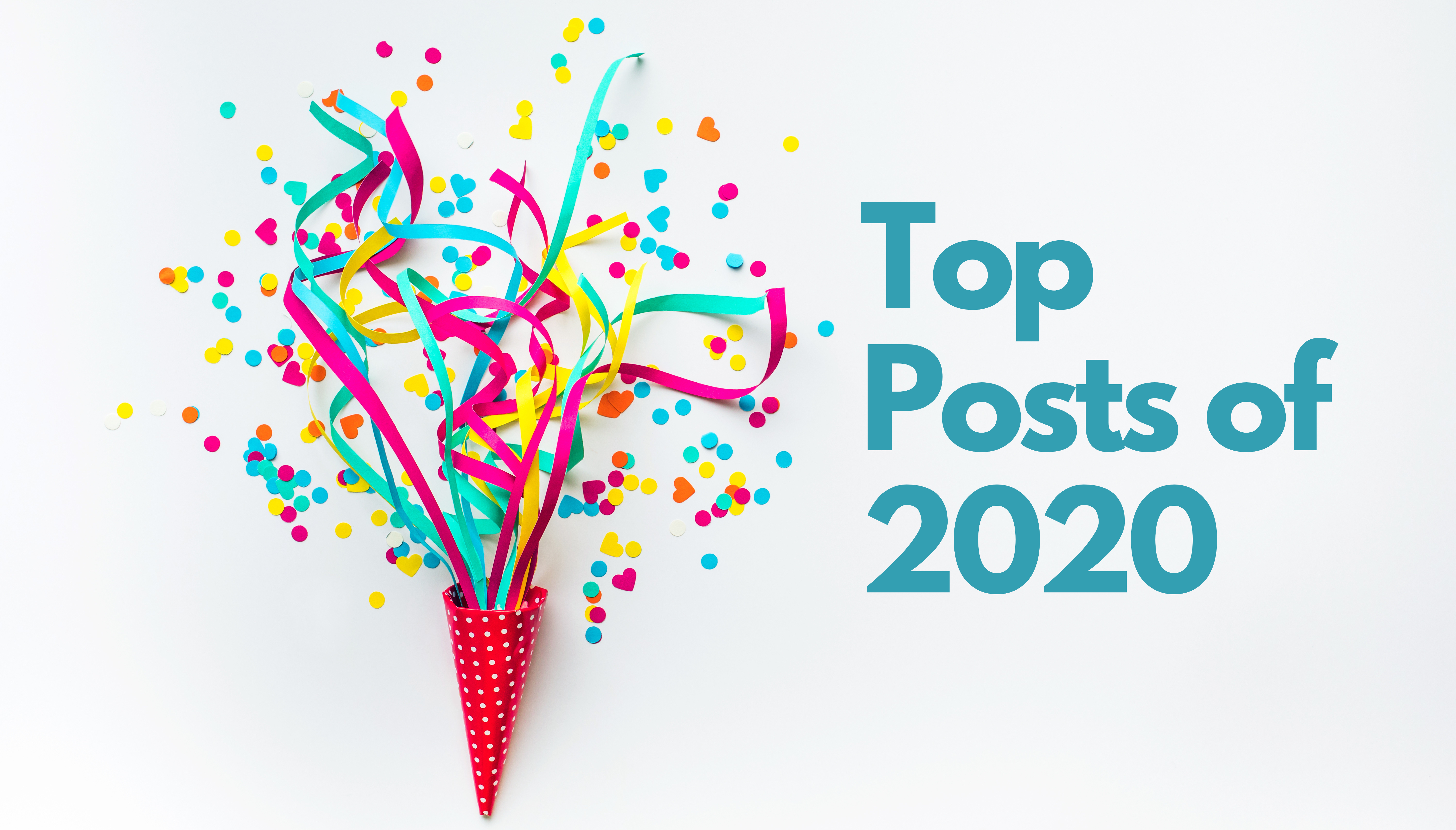 We've compiled a list of this year's top posts, as measured by reader interest. Our favorite? Number 3 "How Smartleaf Can Help You Grow Your Business". Despite the title, it's less about Smartleaf, per se, than about how automated rebalancing serves as a foundational component of a fast growing, forward-looking approach to wealth management.
Top 10 Posts
1. The Direct Index Arms Race. And You.
What BlackRock's purchase of Aperio and Morgan Stanley's purchase of Eaton Vance/Parametric means to you.
2. What Your Peers Are Saying About Automated Rebalancing
Highlights from conversations with our users. "It's like how life changed from before and after Email. We now have holistic trading. It's hugely different."
3. How Smartleaf Can Help You Grow Your Business
A Smartleaf client talks about how automated rebalancing has helped their business. "For the first half of this year, our net flows from existing clients was greater than the previous 18 months. That was during all the early pandemic craziness."
4. How to Choose a Rebalancing System
Six questions that will help you select the right rebalancing system. (Spoiler alert: Smartleaf is not always the right answer).
5. What We Mean When We Say "Automated"
Confusion over what the term "automated" means. (or, "what part of automated don't you understand?")
6. Introducing Smartleaf Automated UMH Rebalancing
Smartleaf adds support for automated household-level account management (the joint, tax-optimized, management of multiple accounts to a single risk objective).
7. We're Not a Rebalancing System
How Smartleaf differs from ordinary rebalancing systems. Traditional rebalancing systems carry out your commands for specific trade. Us? Not so much.
8. Why Smartleaf?
Why we do what we do. Not a list of things we do better than the other guy. Rather, what's the point of Smartleaf? Why do we do what we do? And how do we know if we're succeeding?
Videos
9. Rebalancing Automation: Lessons From The Crisis Webinar
Greg Slater, CIO of Altium Wealth, and Bill Martin, CIO of Intrust Bank, joined me for a webinar on rebalancing automation, with lessons from the recent crisis. Bill and Greg shared how they approached rebalancing and client reactions in a volatile market.
10. Discovering Unified Managed Householding
Smartleaf's Victor Pollaci and Stefan Mitropolitsky give a demo of Smartleaf householding functionality, which supports the tax optimized joint management of multiple accounts (e.g. a 401K, and IRA and taxable account) to a single risk objective.
We are grateful for our readers, especially in this past year, which we know was difficult for many. As always, we appreciate your feedback — let us know your thoughts, including topics you'd like us to cover in the future.