From new wealth management to sleeve-based investing, here are our top five blog posts of 2018.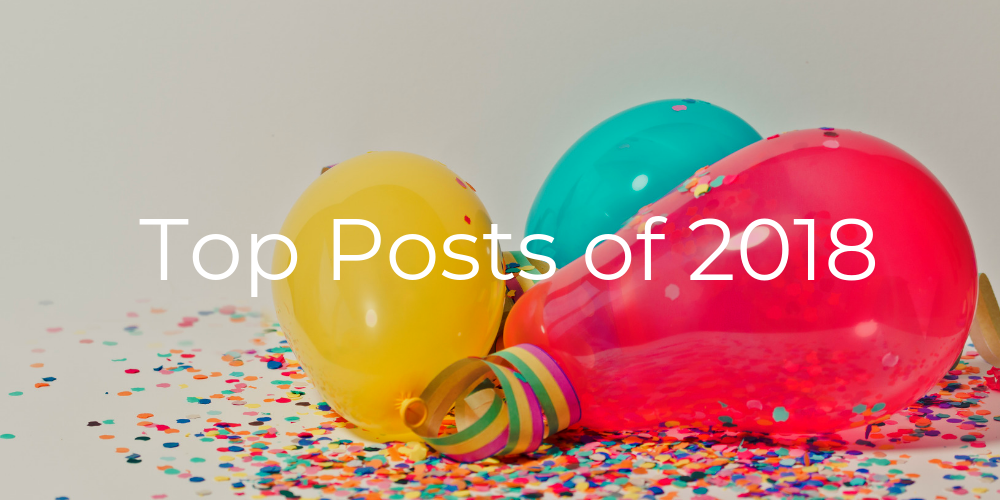 Missed some of our posts last year? No time to read them all? Well, not to worry. Below is a list of our most popular blog posts in 2018 — our "readers' choice," if you will.
The top post was our take on "Old vs. New Wealth Management." Two were guides (to SMAs, UMAs and tax management). One was a video of a live demo of our system. And the last was a revised take on an issue we've visited before, the sleeves vs. no sleeves question. Here they are, last year's most read posts:


New vs Old Wealth Management and Old vs. New Wealth Management Part II: Role Changes

An overview of changes in wealth management and the forces driving them.

We look at how new approaches to wealth management are changing the industry, including security selection, asset allocation, rebalancing, customization and tax management — even a wealth management firm's core value proposition. In part II, we look at how new approaches change roles, specifically, how specialization divides the traditional role of the "advisor as PM" into three parts: the investment policy committee, the advisor and the overlay manager.



A Guide to SMAs and UMAs

A deep dive into the history and current meaning(s) of SMA and UMA.

SMA stands for Separately Managed Account. And UMA stands for Unified Managed Account. So far, so good. But what do they mean, precisely? We know from experience that the terms SMA and UMA mean different things to different people. Which, of course, causes confusion. This post tries to clarify things by providing a guide to the history and multiple meanings of the terms SMA and UMA.



A Guide to Tax Management

We break down tax management and describe some of the challenges.

The basic idea of tax management is straightforward: reduce taxes without reducing pre-tax returns (or at least without reducing pre-tax returns more than you save in taxes). So far, so good. But what exactly does this mean and how is it done? We thought we'd break it down. Here it is, a guide to tax management.



Smartleaf Demo from In|Vest

A six-minute demo of the Smartleaf system from the In|Vest 2018 conference.

Curious about what Smartleaf does? This is a video of a live demo we gave at the In|Vest conference in New York last July. We rebalanced an entire book of customized, tax-optimized accounts in about 6 minutes. It's a good intro to what we do.




The Case Against Sleeves



A detailed look at the drawbacks of sleeve-level reporting.



If you're considering creating a models-based Unified Managed Account (UMA) program, the single most important question you need to answer is: sleeves or no sleeves? The main case for sleeves is simple: it lets you generate sleeve-level performance reports that can be used to evaluate the performance of individual model managers. The case against sleeves is more subtle, but ultimately devastating: they're expensive, they lead to inferior tax and risk management, and, worst of all, they're not useful for the purpose of evaluating model vendors.
We'd like to thank our readers for your wonderful support in in 2018. As always, we appreciate your feedback — including topics we haven't covered that you'd like to hear more about.